Your Upholstery Experts Since 1978
Experience to Keep You Going
Our team of courteous, knowledgeable staff will be with you every step of the way. We take our commitment to your needs seriously and work with determination and drive to help you achieve and exceed your goals. We're here throughout the process and, with our years of experience, will ensure you understand your options and work with you to solve problems. Contact us today to get started.
About Us
Contact Us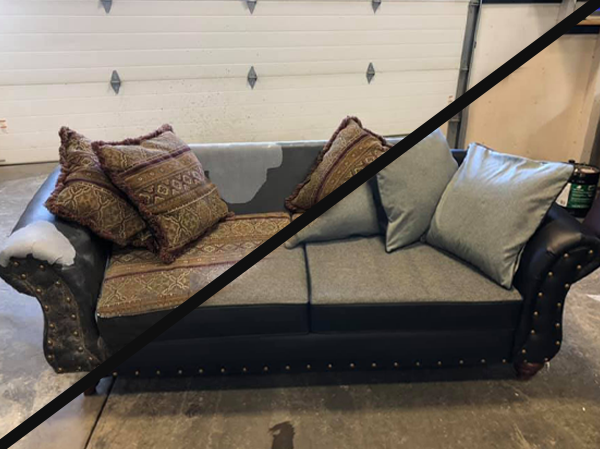 COMMERCIAL • RESIDENTIAL • AUTOS • RVS
Vinyl-Pro is a local family-owned business specializing in auto interior repair and reconditioning. We have been in business for 37, first in Sioux Falls and then in Rapid City for the past 23 years.
We repair and recondition vinyl, leather, plastic and cloth. Although the mainstay of our business is the automotive industry, we also repair and dye leather and vinyl furniture and restaurant booths. We also have an upholsterer on staff who can replace panels that are too damaged for repair.